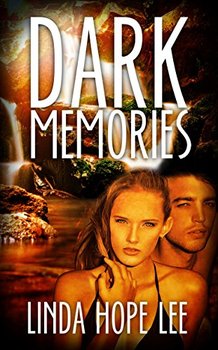 Dark Memories
The Wild Rose Press 2016     Ebook and Print     Crimson Rose – Romantic Suspense
Held responsible for a student's tragic death, teacher
Deborah Kent was fired from an exclusive girls' school
in Fairfield, Vermont and left town in disgrace. Now,
she's back in Fairfield with the intention of
operating a bed and breakfast from her guardian's
Victorian home. When threatening notes indicate someone
isn't happy with her return, Deborah suspects her
student's death was no accident. The man she turns to
is the one least likely to help.
Horse breeder Milo Jordan has long harbored anger toward the
woman he blames for his younger sister's death. Too
many questions have gone unanswered, but now Deborah appears
to hold the key to the truth. Can he put aside his anger,
and his growing attraction, and work with her to solve the
puzzle of the deadly event?